The Double A Story
Double A is widely recognized as the number one premium paper brand in Asia, with robust performances in Australia, Europe, and the Middle East and the potential for strong growth throughout the world.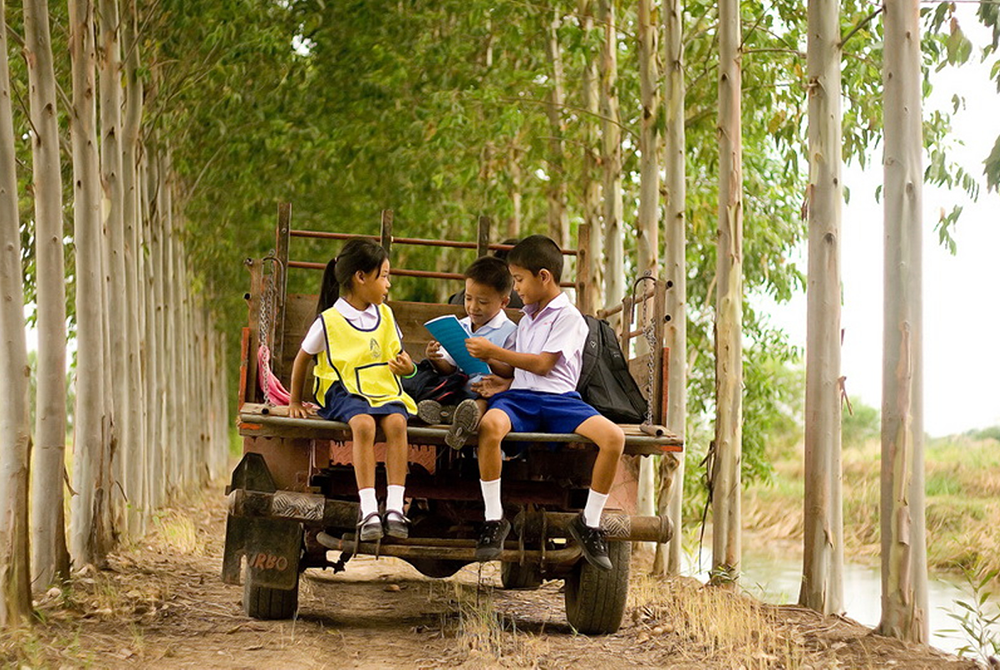 We got our start in 1991. From the beginning, we've worked hard to offer our customers the highest possible paper quality while implementing the most effective & efficient paper manufacturing practices. Today, we make paper for more than 130 countries across six continents.
At Double A Paper, we're responsible to the world, the environment, and the community. We carefully select high-quality pulp materials derived from the signature raw material called the Paper-Tree, a key contributor to Double A Paper's consistent quality. Our "Mill of Tomorrow," located in rural Thailand, is equipped with state-of-the-art technologies to not only create earth-friendly pulp and paper manufacturing, but also completely commit to enhancing the lives of people in these communities. We want to make better paper for a better world.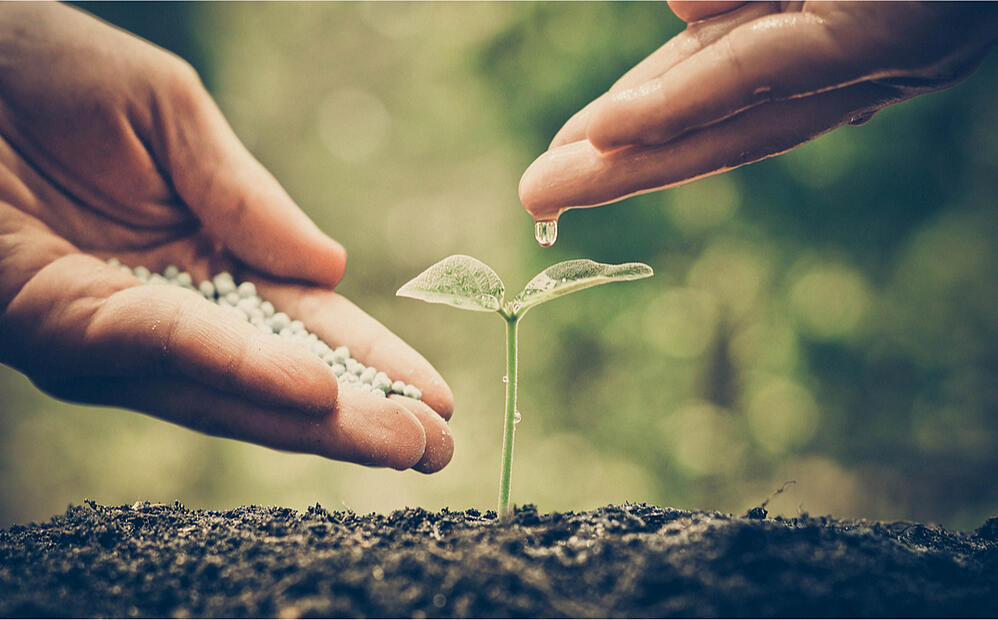 From the seed in the ground to the point where your ideas come alive on paper, we strive for the highest quality. And we're honored to better the world through smart, sustainable and responsible environmental care.
Sure, many paper companies do a nice job of changing minds through outstanding paper quality. But are they changing the world too?