How you Create Environmentally Friendly Paper
Being Eco-Friendly Is Our Number One Priority
Responsible Sourcing and Sustainable Regeneration
At Double A, sustainability begins with using sustainably grown trees which help to mitigate global warming. We source certified wood or wood from a special fast-growing type of tree developed for making Double A Paper called the Paper-Tree, avoiding logging of natural forests.
This process of sustainable sourcing also involves continuous replanting of the Paper-Tree by farmers in rural communities, which creates a positive social impact by creating jobs, providing sustainable livelihood and a secure source of income.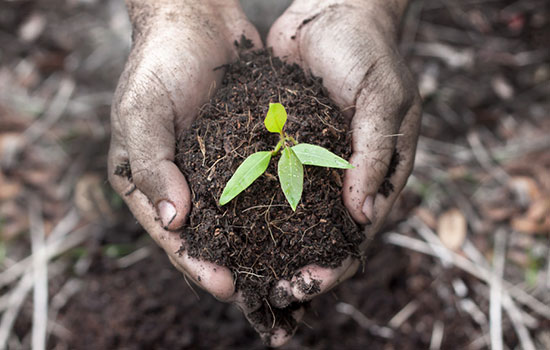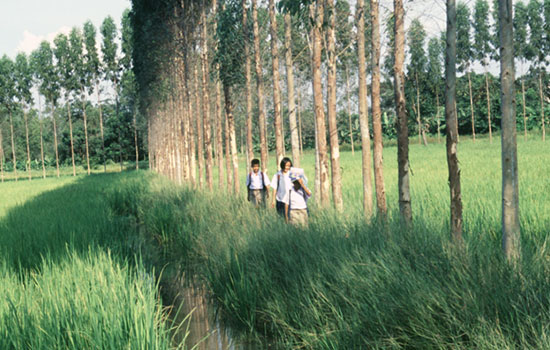 The

KHAN-NA

Secret:
A Revolutionary Approach to Land
More than 50% of Thailand's space is devoted to agriculture, yet farmers still maintain unused land between the rice paddies for walking the field. This land is known as the KHAN-NA. By supporting the cultivation of the Paper-Tree through the KHAN-NA, we give farmers and their families additional income and precious shade. The trees also help with climate change by absorbing carbon dioxide and releasing oxygen.
In this way, we also protect the world's existing natural forests.
Circular Economy:
No Waste is Wasted
We make sure that we foster sustainability throughout every step of our production process. All waste (wood bark, knotted wood, chips, lignin and sludge) from the pulping process are channeled to the power plants for biomass electricity generation, which in turn fuels the mill and supplies energy to nearby communities.
Thus, no waste is wasted.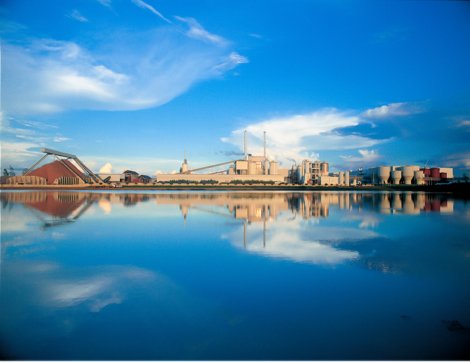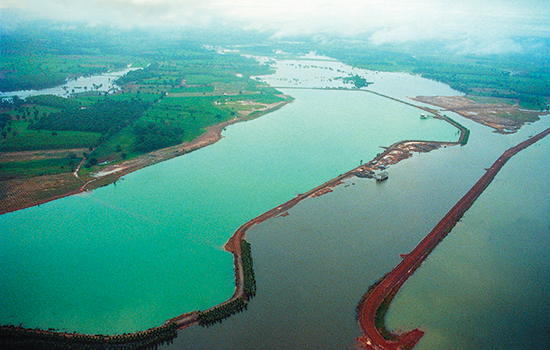 Conserving Water: Train the Rain
The 35 million cubic meter giant manmade reservoir was built to function as a catchment area to collect rainwater runoff that helps prevent floods and also provide for Double A mills' water requirements.
We leverage technology to minimize our water consumption throughout theproduction process. To make the best use of resources, we use our recycled water to irrigate the trees around the mills.
Credentials And Certifications
Double A mills are certified to Forest Stewardship Council® (FSC®)
Chain of Custody to sell products as FSC 100%; FSC Mix; FSC
Controlled Wood. We source our trees from reliable sources to make
no compromise on our quality and premium standards. 
Double A is also a member of Programme for the Endorsement of
Forest Certification (PEFC™) International Stakeholders.
In accordance with globally recognized principles, Double A mills are also embodied in management systems: Quality Management Systems under ISO 9001, Environmental Management Systems under ISO14001 and Occupational Health and Safety Management Systems under ISO45001.


Social and Economic Sustainability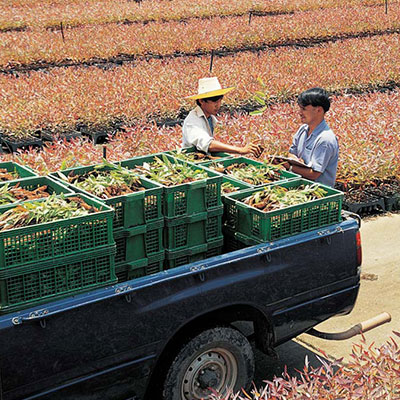 We dedicate to create shared value through the "Paper-Tree" for supporting local farmers on how to gain extra benefit by optimizing and utilizing their unused land (KHAN-NA)". This program will not only provide an alternative income for local communities but will also enhance a healthy long-term relationship.