Wow Them with Your Work
Double A Everyday and Double A Color Print Papers
Presentation is everything.
With Double A papers, you can be confident in the impression you're creating, whether it's an influential sales piece, important professional document or even a special invitation. Our focus on quality and sustainability shows in every sheet.
All of our Double A papers offer the benefits you'd expect from a company committed to making a better paper and a better world: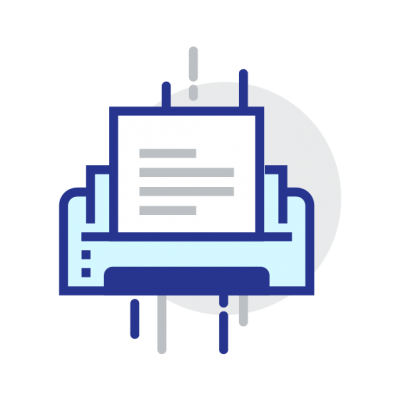 No Jam Paper
You'll be frustration free. In an independent test, Double A ran through a high-speed copier for 24 hours at one page per second without a single jam.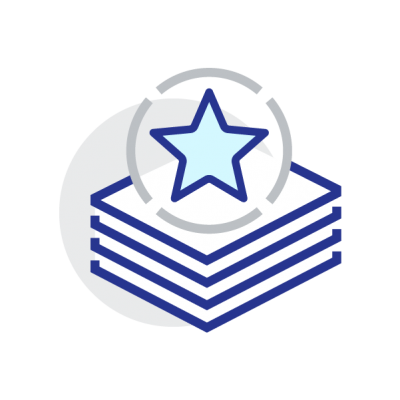 Sharp Printing

An even, high-density, low-ash surface makes copies as sharp as the original, whether in clear black and white or in vibrant color.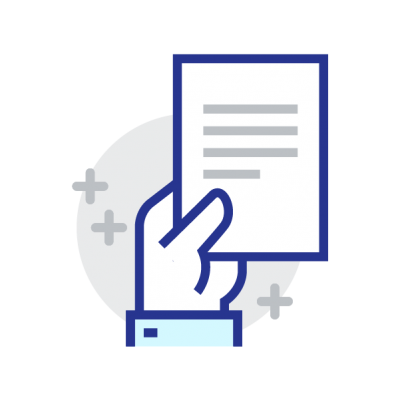 So Smooth
With 30 million fibers per gram, Double A Paper has superior formation.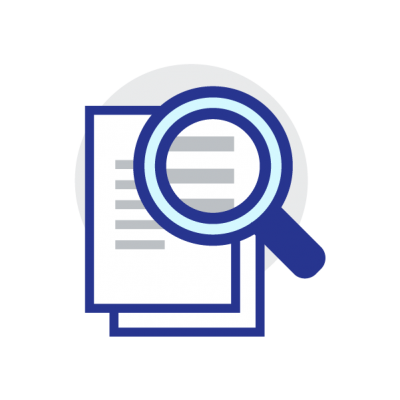 Bright & White

Our paper has impeccable print contrast and actively resists fading.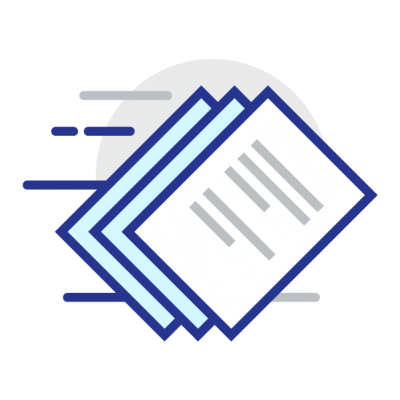 Copier Friendly

A low-ash content keeps machines moving and prolongs copier life and productivity.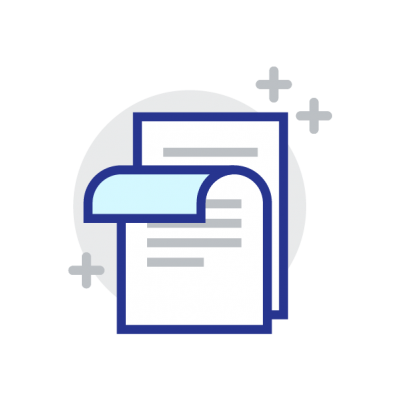 Double-Sided Perfection

High quality fiber for high opacity + premium formation = double-sided with no show through. With two sides for twice the use, you'll save paper and help the planet.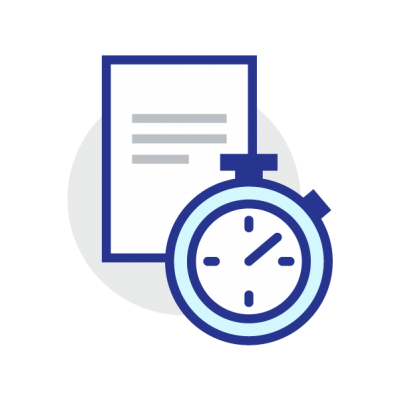 Lasts Longest

Our acid-free paper archives your important information with superior quality for years to come.
Consistent high quality. A commitment to the environment. Double A delivers all of this so you can deliver your best work every time.